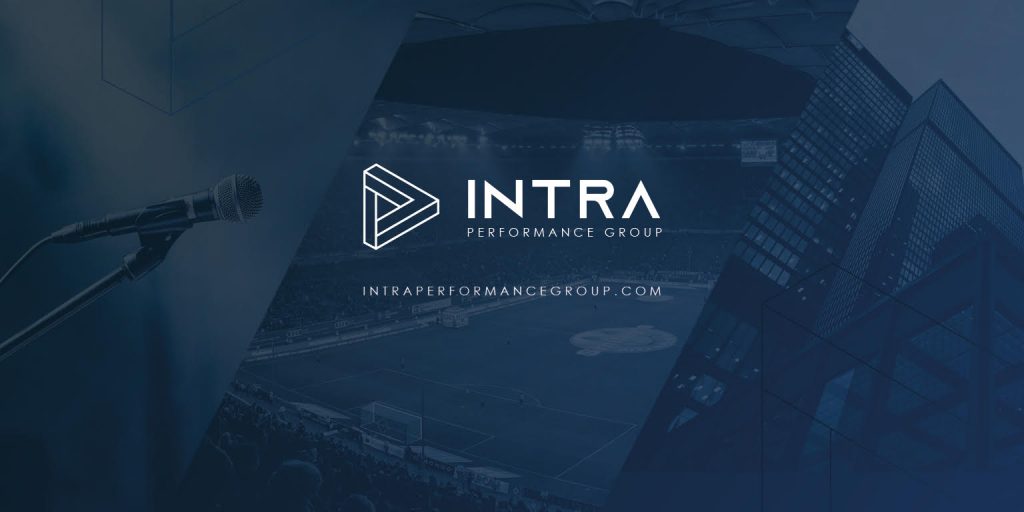 Intra Performance Group is an international consultancy founded by James Collins.
Intra has a rich heritage of providing performance nutrition services within elite sport, entertainment and business – maintaining a portfolio of Europe's top performers and organisations.
Specialising in working with teams and individuals on the biggest stages – From Olympic Games, World Cup Finals, and with headline musicians, right through to FTSE 100 companies.
Intra maintains a network of the world-leading associates in sport science & medicine, alongside high-quality production and cutting-edge technology, to deliver ground-breaking projects across three strands:
Performance Nutrition – services for individuals and teams
Corporate Wellbeing & Performance – in person & remote programmes
Research & Innovation – applied research to develop best practice guidelines
For more information visit: intraperformancegroup.com