James was recruited by Arsene Wenger and Arsenal in 2010 and has spent 7 seasons as Head of Nutrition, working with the first team as part of the performance and medical teams whilst setting up the infrastructure across the club, including academy and ladies teams.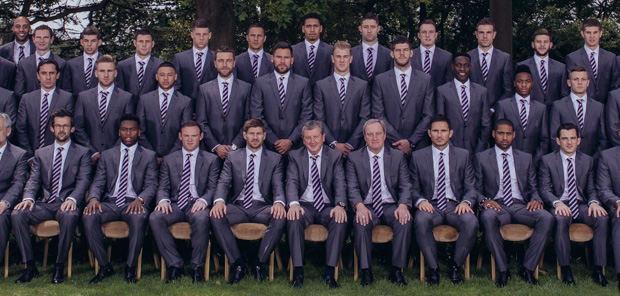 During this period, he was also recruited as Consultant Nutritionist for the England Football Team at 2014 FIFA World Cup in Brazil.
He is currently leading a project with an international group of scientists on the 'Football Nutrition' guidelines, due to be published late 2017.
James consults with national governing bodies and clubs on the strategic use of nutrition with football, as well as individual players at his Harley Street base in Central London.